10/04/2020
VIETNAM PROPERTY MARKET REPORT Q.1/ 2020
ECONOMY MARKET REPORT Q.1/ 2020

VIETNAM ECONOMY 
VIETNAM PROPERTY MARKET 
The real estate market fell into a state of "hibernation" by the covid-19 epidemic.
Residential real estate is concentrated mainly in Hanoi and Ho Chi Minh City, while other areas deal mainly with low-rise product lines: land plots, adjacent areas ….
This is still a product line that many customers and retail investors are interested in before the Lunar New Year but due to the disease situation, transactions are very limited.
Although the market is extremely quiet, real estate prices have not decreased compared to the fourth quarter of 2019 and no companies have announced a policy of product price reduction.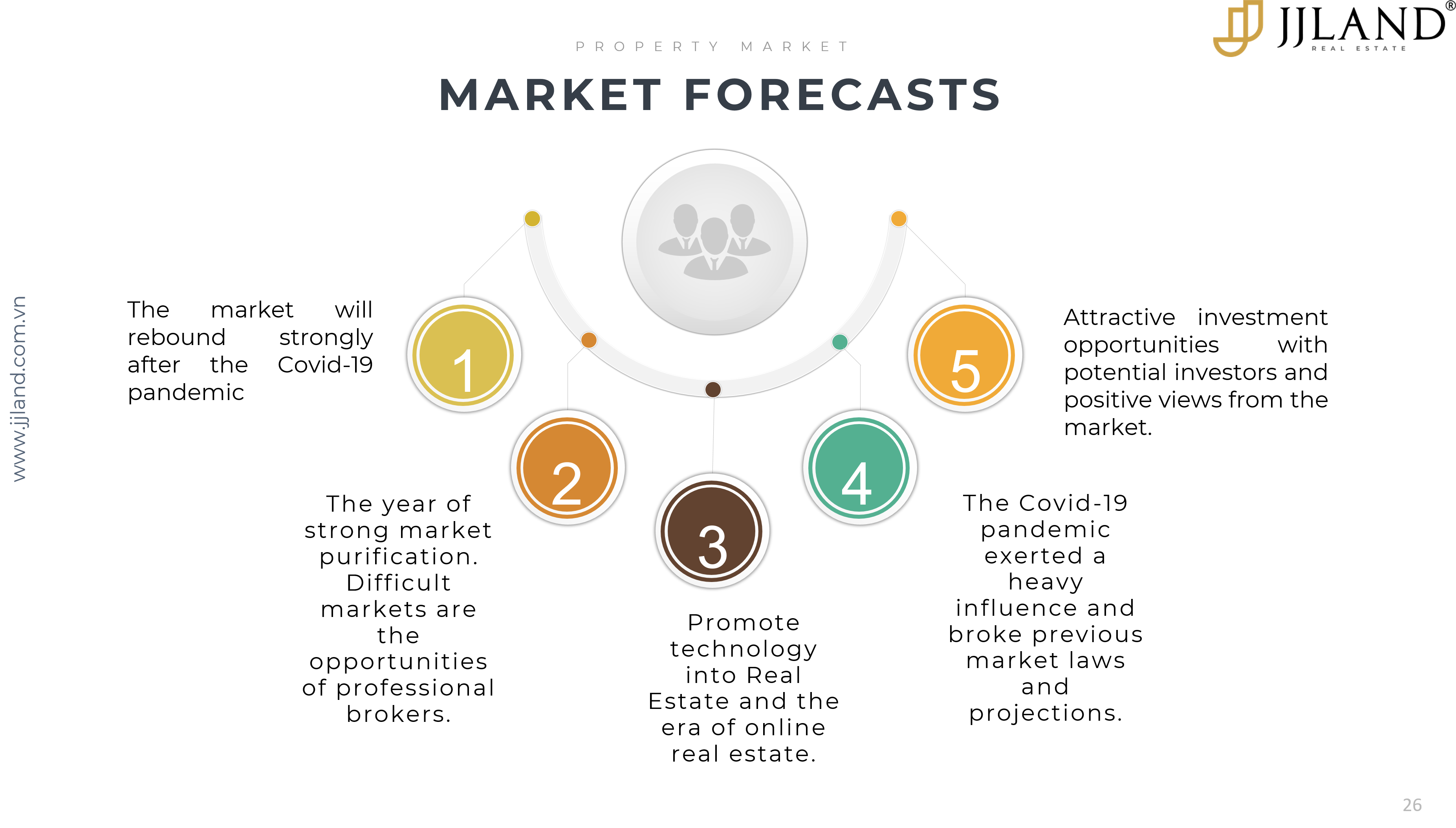 ---