14/05/2020
VIETNAM PROPERTY MARKET REPORT APRIL 2020
ECONOMY MARKET REPORT APRIL 2020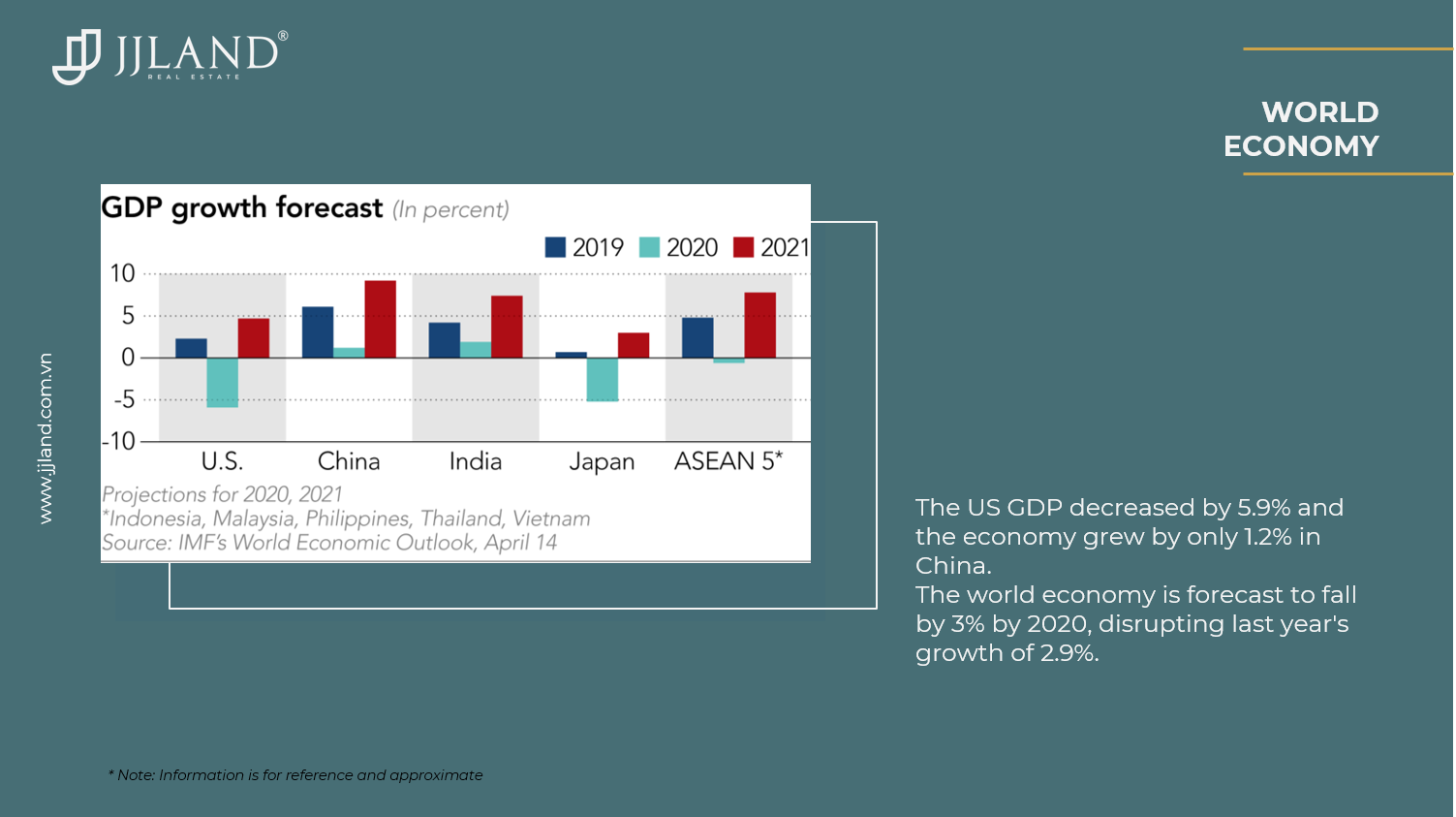 VIETNAM PROPERTY MARKET 
Real estate market in 2020 will not fall into crisis, sell-offs, or massive losses like in the period of 2010.
Because at the time of 2010, the market was in crisis because the supply – demand intrinsic in the market was ordered, which led to a sharp fall in real estate prices, the context in 2020 is completely different, the market is affected by an external factor which is disease.
Therefore, the market is under control and when the epidemic is under control, the market will recover.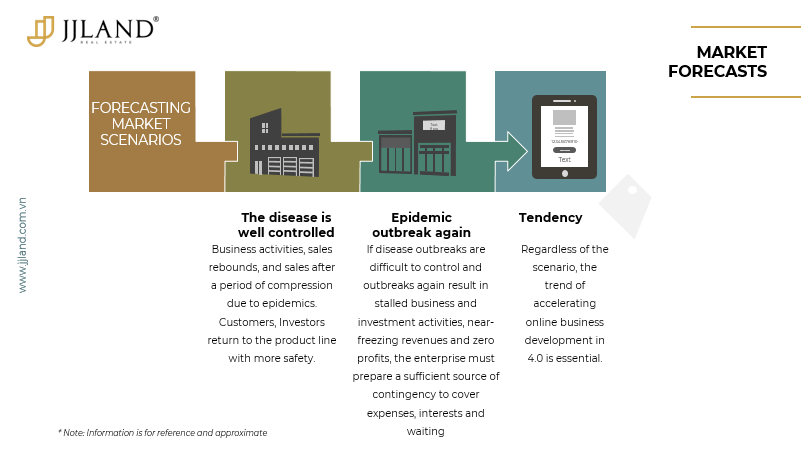 ---