16/06/2020
VIETNAM PROPERTY MARKET REPORT MAY 2020
The real estate market under the impact of Covid-19 began to appear positive signals but has yet to escape from the gray picture.
ECONOMY MARKET REPORT MAY 2020

VIETNAM PROPERTY MARKET 
DEMAND: Investors, foreign investors and buyers are rushing back to the market.
TENDENCY: Expired for "surfing" Real estate investment, products with high safety attract customers and cash flow.
LEGAL: The draft "Prohibiting the sale of plots" in many provinces and cities leads to a series of mixed opinions.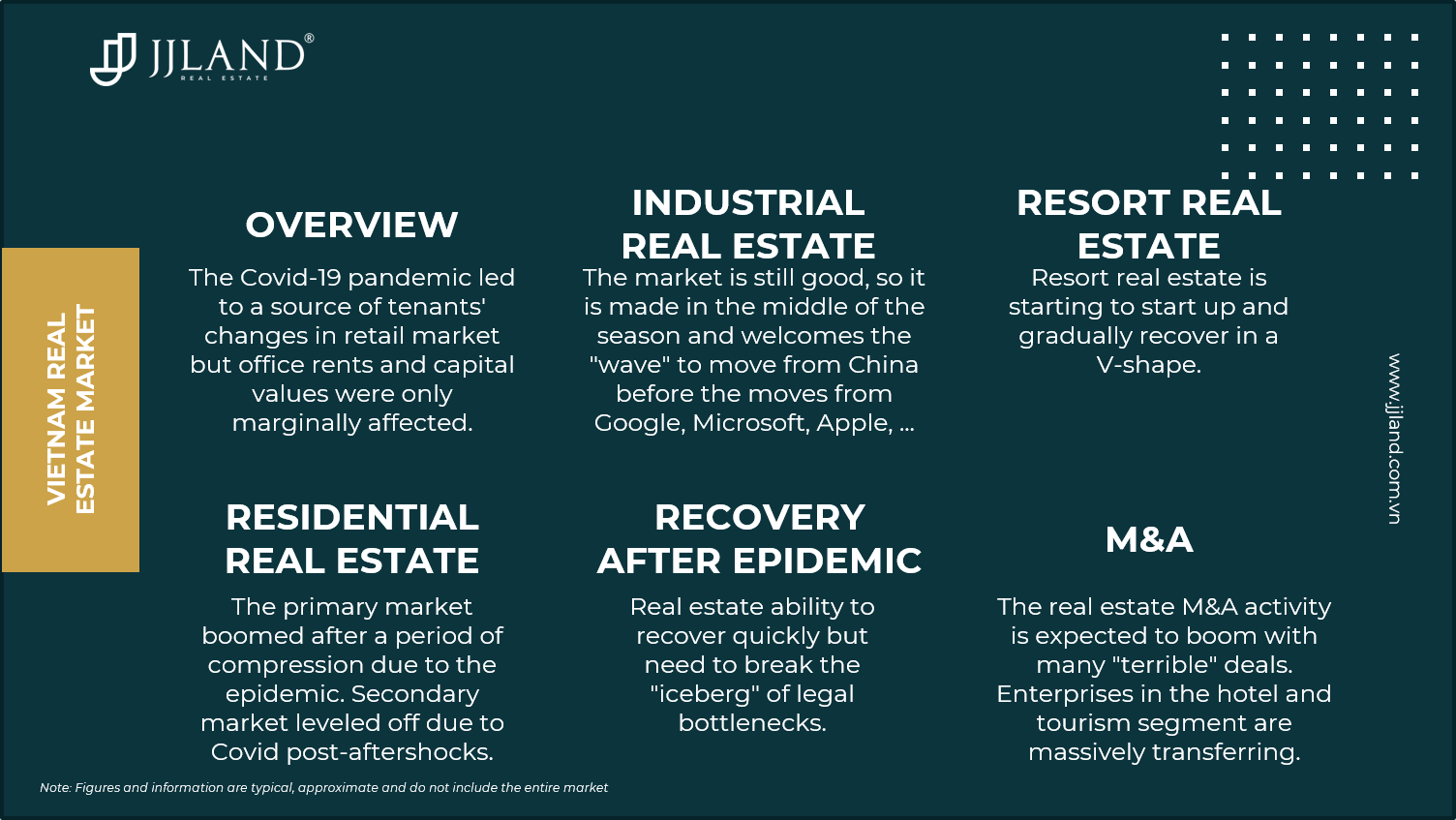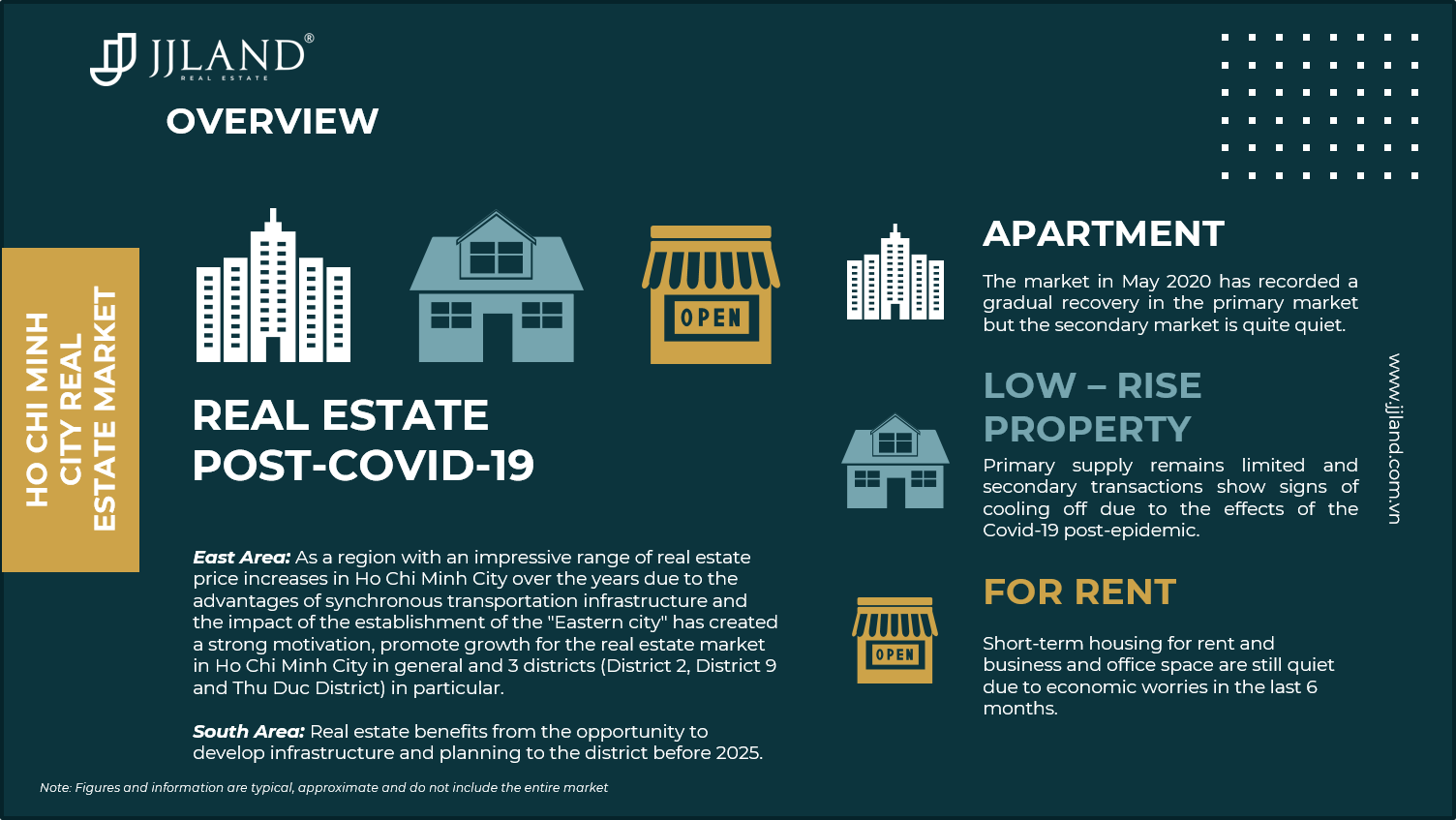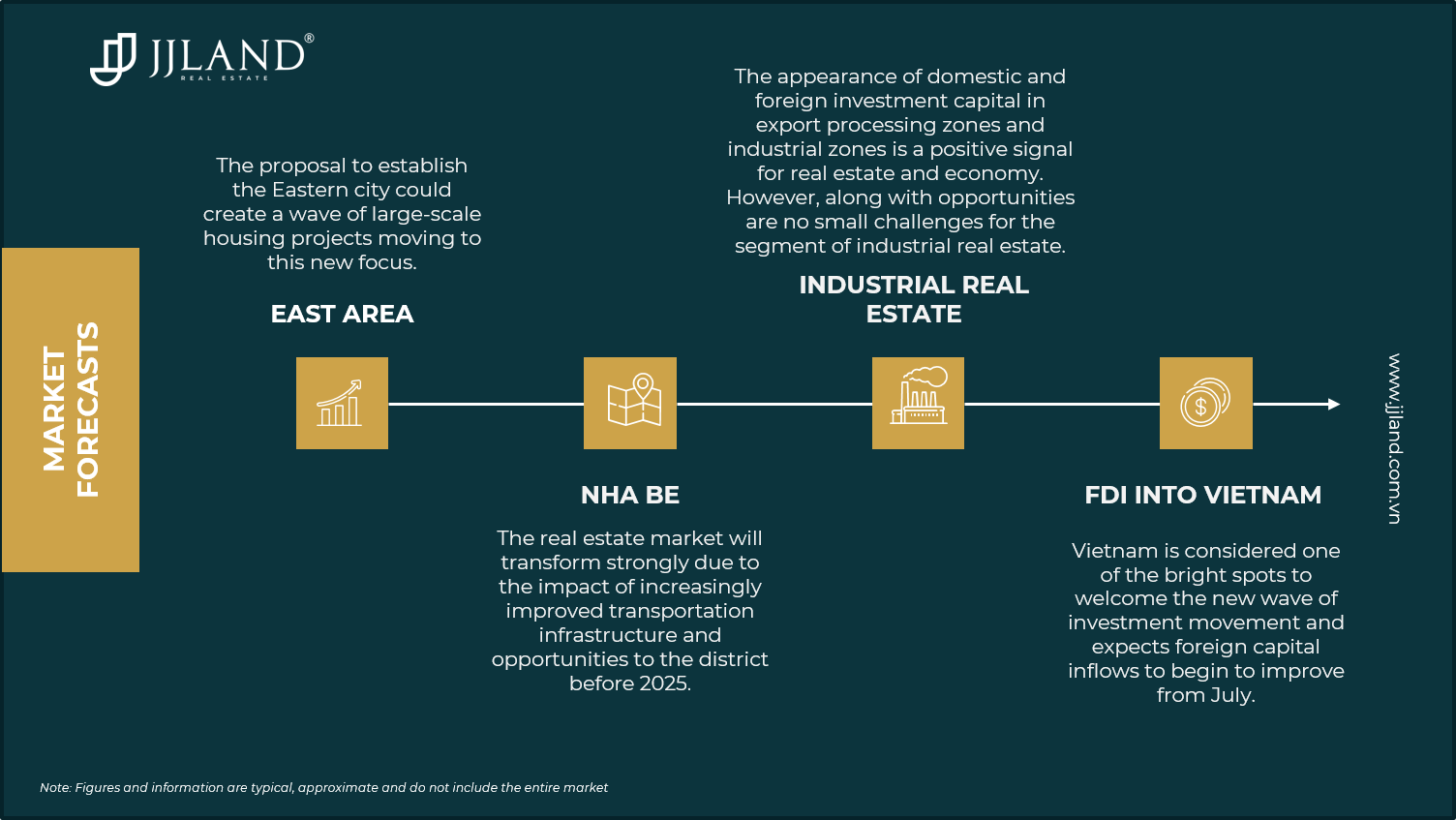 ---