12/09/2022
CREDIT ROOM BANK, OPPORTUNITY FOR REAL ESTATE INVESTORS
On September 7, the State Bank of Vietnam (SBV) officially released information on credit management results and adjusted credit growth targets for 2022. Implementing this room expansion is expected to positively impact the recovery of the real estate market and an opportunity for investors.
State Bank officially opens credit room
Credit growth limit (room) has recently been a "hot" topic. From April to early August this year, many businesses and customers could not access credit capital because the bank announced it was "running out of supply".
In the face of many concerns – if the capital inflow to real estate is blocked, it will increase the imbalance of real estate supply and demand, thereby having adverse effects on the economy – the State Bank has shared information about the roadmap for adding credit growth limits for banks.
And on September 7, the SBV officially released information on credit management results and credit management orientation until the end of 2022. This is the first time the SBV has simultaneously extended credit limits for several individuals. Credit institutions this year. With the system's annual credit growth ceiling target of around 14%, credit "room" will be granted from 1% to 4% more than the old level, depending on each bank.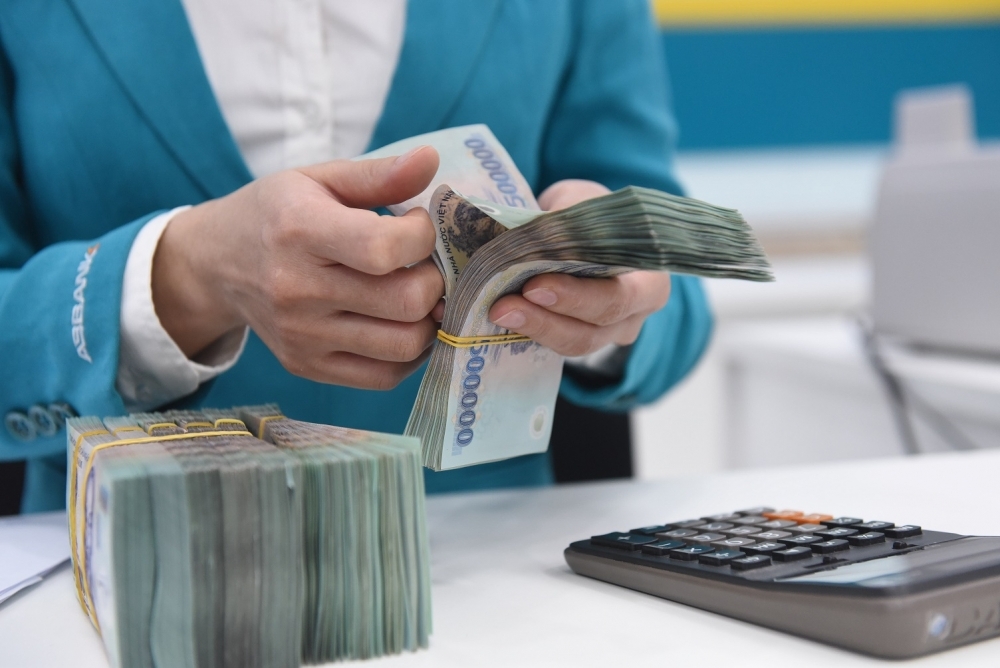 Opportunity for real estate investors with a new investment cycle
The opening of the credit room will partly positively impact the cash flow of real estate businesses. Specifically, companies can have a new source of money to borrow against due bond debt, free up inventory, and have more money to repay.
In the context that capital for the real estate market is scarce, the information about the extension of credit limit (room) brings many expectations to investors and businesses. As a result, the real estate market has more signals that it will warm up again in the last months of the year.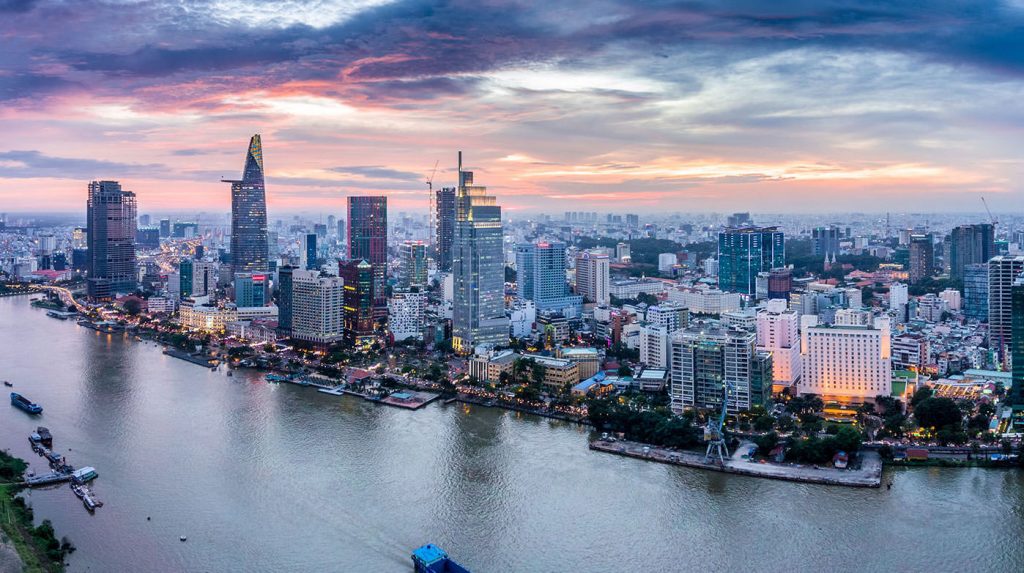 Many real estate investors evaluate that now is an excellent time to be able to choose the right product. The reason is that after a difficult period, projects that are "loose" in legality and lack financial potential have almost been left behind and cannot be sold.
In anticipation of the excitement of the market, investors are also looking at good products, legal solidity, and potential infrastructure…, primarily residential real estate in large urban areas in the expansion of the two countries—the largest cities in the country – Hanoi and Ho Chi Minh City.
---