22/11/2022
EXPLAINING DIVA TOWER'S ATTRACTION – MT EASTMARK CITY PROJECT
Diva Tower is considered as the most anticipated tower of MT Eastmark City project in Quarter 4, 2022 in Thu Duc City (HCMC). So what created this strong attraction? JJLand will answer soon!
The tower owns the best location
Following the success of the previous 4 towers, tower D (Diva building) – the most beautiful apartment tower in the MT Eastmark City project – was also officially launched to the market.
Diva Tower is located in a 15-hectare ecological complex filled with natural green (construction density is only 25.6%), planned in the style of Home Resort and invested in a series of super utilities.
This is the tower that holds the most beautiful location of the MT Eastmark City project with natural riverside ecological space winding around, a spacious 360-degree panorama view and a full view of the unique 4-themed park strip.
Located in a prime location – a guarantee for real estate value, Tower D deserves the title of a ""star"" apartment building with special privileges.
Special gifts, only when owning Diva tower apartment
One of the exclusive and exclusive offers for the owners of the most beautiful tower in the project in the heart of the dawning city – MT Eastmark City – is an extremely attractive gift combo up to 365 million VND.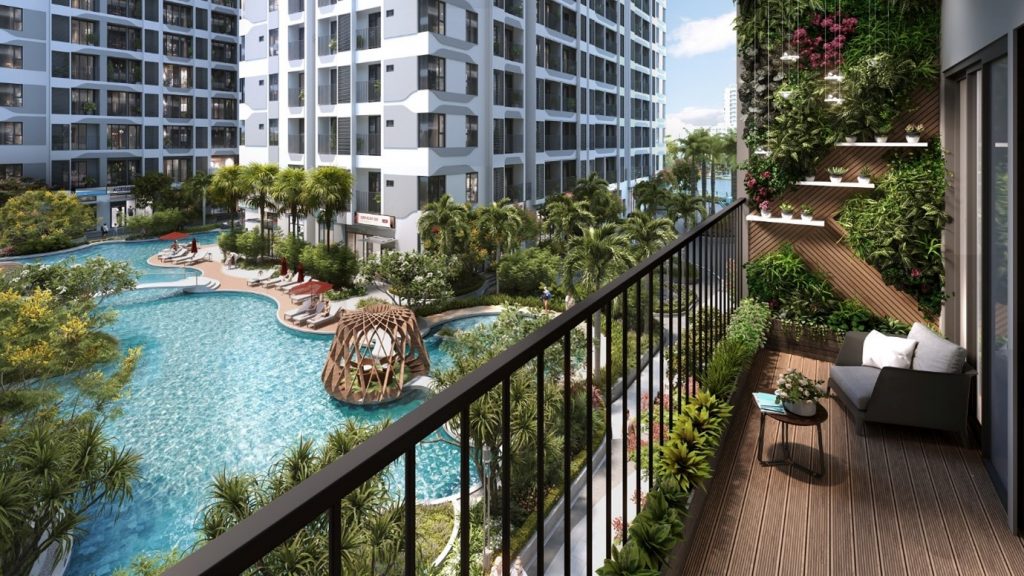 Specifically, when owning a Diva apartment, customers will immediately receive a combo of 4 gifts including:
Firstly, a high-end imported kitchen combo such as a Bosch hood – a famous German brand, a water purifier at the American AO Smith faucet.
Second, a full package of removable furniture, details: a separate furniture package for the owner of a 1 + 1 transformation apartment is worth 150 million, similar to a 2-bedroom apartment is 200 million and a 3-bedroom apartment is 250 million. million.
Third, 2 years parking fee (including 1 car and 2 motorbikes).
Fourth, 2 years management fee.
With a selling price of only 42 million/m2, high-class apartments in Diva tower of MT Eastmark City project are evaluated as not only a suitable choice for real living needs (in the context of increasing prices of the general apartment market). Ho Chi Minh City) but also a great investment product.
For more information about the project, please contact JJLand immediately for detailed advice!
---